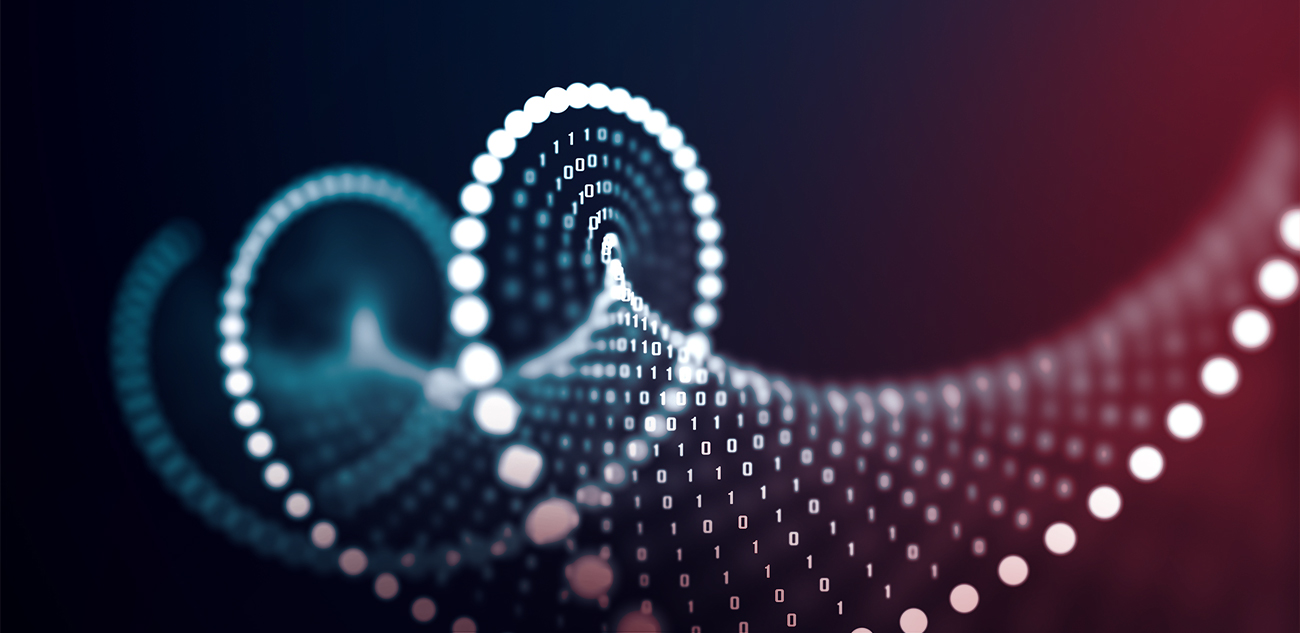 The main intention of this website is to provide our readers and the world of bodybuilding in general with the most efficient advice on training, pharmacology and nutrition based on the most recent scientific evidence.
We want to differentiate ourselves from the rest of the pages where the advice they provide does not have a single study or clinical trial to support them, science changes day by day and our main objective is to provide you with the latest information in the simplest and most practical way possible.
To achieve our objectives we have a team of professionals who dedicate part of their time and effort to updating their knowledge on a daily basis, either through daily reading of recently published papers, participating in new workshops or their own personal experience applying these concepts with their own clients, science needs to be given an empirical application.
Our team of experts stands out in all possible fields, specializing in pharmacology and all its facets, be it pharmacokinetics, pharmacodynamics, molecular design and chemical synthesis of drugs, pharmacogenetics and pharmacogenomics among others, we also have an expert specialized in the field of sports training , whether for high performance sports athletes and for bodybuilders, his knowledge covers a large number of topics from knowledge in cyclical and acyclic sports, lever systems, interactions between the nervous system and the muscular system and above all a deep knowledge at the anatomical level about muscles, tendons, bones … Finally the last of our experts specializes in sports and healthy nutrition,with extensive experience in nutrition focused on endurance and explosive sports, strength sports and with experience in bodybuilding preparations, his strength lies in his knowledge of the different intestinal diseases that an athlete can suffer and how to alleviate or cure these diseases during his own nutritional preparations.
Experts: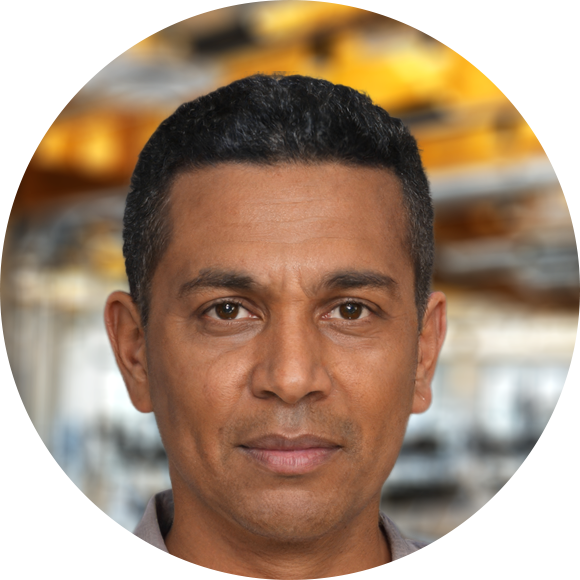 Marco D Angelo
PhD in biochemistry, specialized in enzymology and metabolic biochemistry with a background in pharmacology, he works in a molecular biology laboratory and in his spare time works as a high performance trainer in addition to assisting other coaches.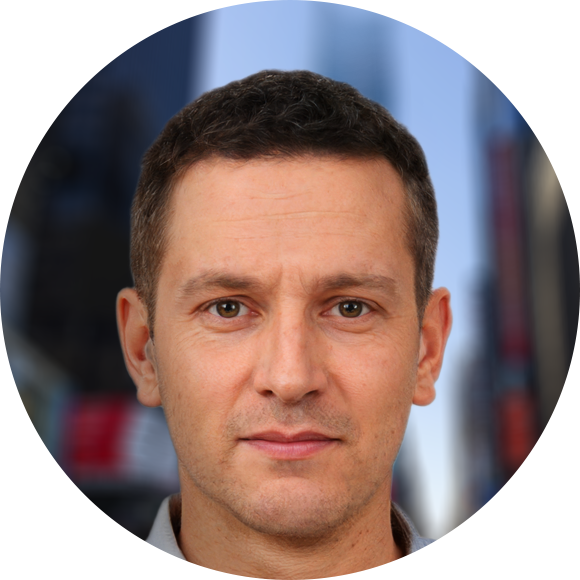 Patrick Walsh
With a degree in sports science and physiotherapy, having specialized in chronic pain, he spends most of his time assisting other athletes and coaches to improve mechanical and stress work in their training sessions, he also assists athletes in chronic pain related issues and its possible implications at the neuronal level.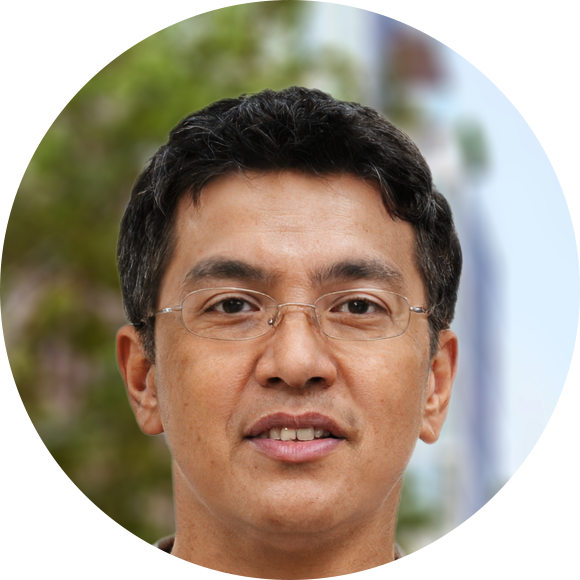 Ryan Roberts
With a degree in Nutritional Sciences, he decided to specialize in demanding nutritional protocols aimed at high-performance athletes, the branch of studies that interests him the most is related to how to treat diseases of the digestive system through a correct diet, nowadays he works in various sports and rejuvenation clinics.